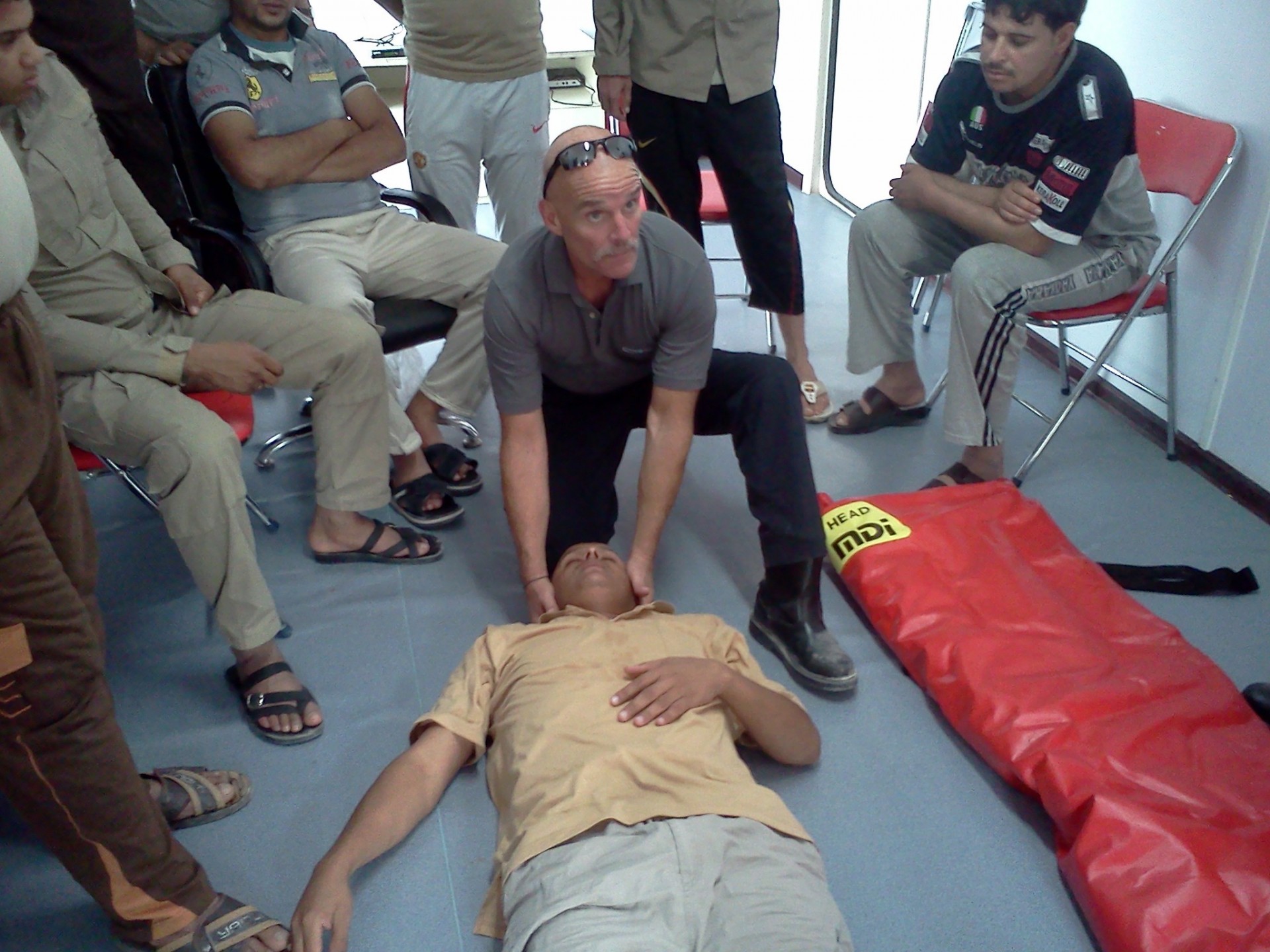 Mark Mosier began his paramedic career in 1982. With over thirty years of Advanced Life Support experience, he is uniquely qualified to share these incredible stories.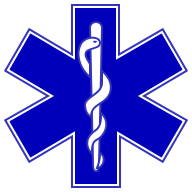 "Signs of Life II" is the second book he has written about real stories in EMS. "Signs of Life" is the book that began the unprecedented look into this exciting field. From instructing first aid to EMT to paramedic to advanced cardiac life support, the passion for teaching emergency medicine is equal only to the passion of working the streets.
He has been a paramedic in the private ambulance sector, a firefighter/paramedic, civilian contractor paramedic in Iraq and flight paramedic.